The "INDIGGO Conference" is a motivational and networking event geared towards individuals existing and striving towards being in the creative industry. Patrons are engaged by powerhouse speakers from the industry through panel discussions, keynote speeches and workshops. The primary objective is to provide insights on how to move the creative industry towards developing a strong foundation in business. The aim of this event is to inspire other creatives and aspirers who are on the venture of self-development and want to make a mark in this field
What To Expect from Indiggo 2019?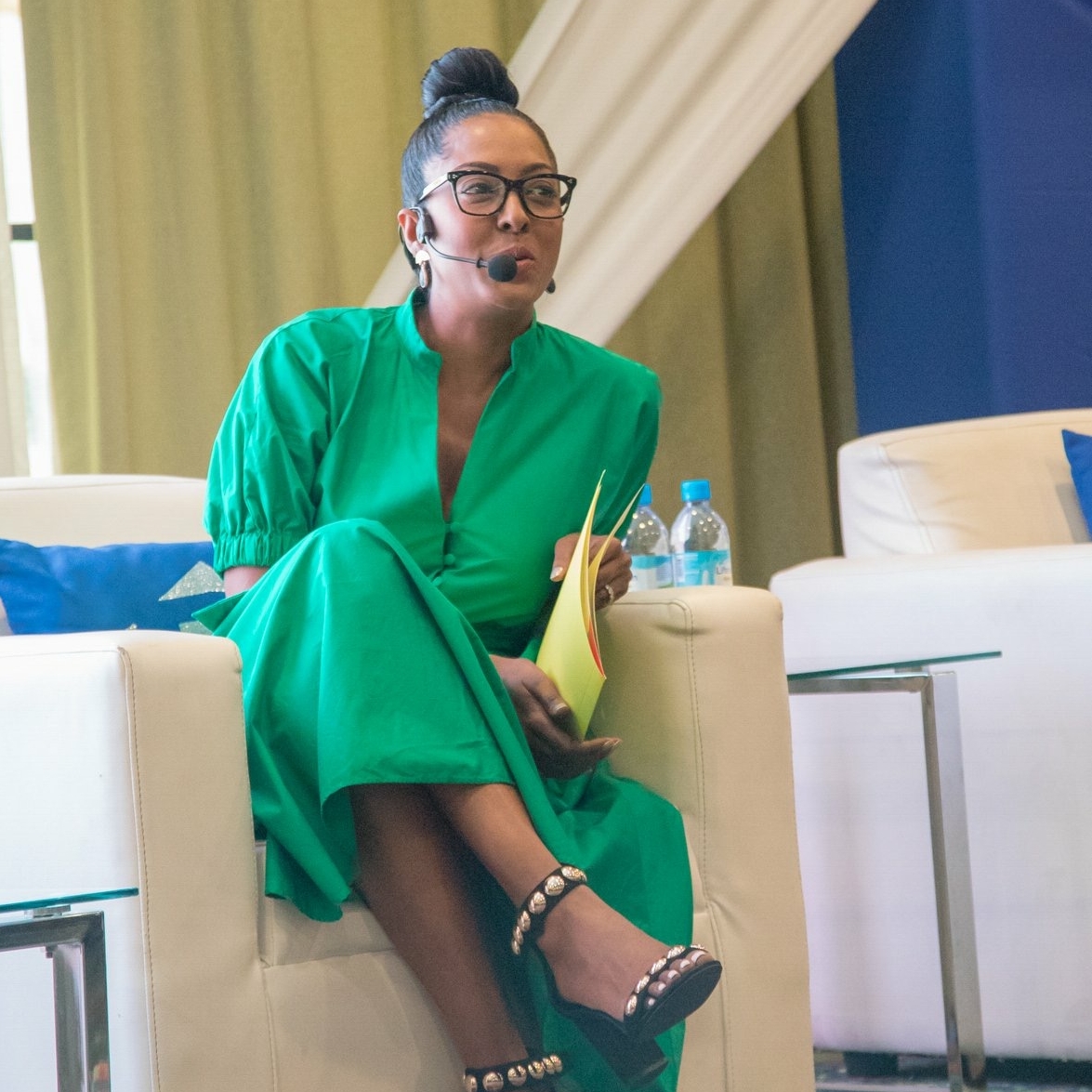 Leahcim Semaj
Quantum Transformation Psychologist, Chief Ideator & Resultant
International Keynote & Motivational Speaker
Kandi King
Managing Director of Karnival by Kandi
Dr L'Antoinette Steins
Talia Soares
Attorney-at-law and Media personality
Neko Kelly
Fasion Stylist & Creative Director
Yannick Reid
Graphic Designer & Digital Illustrator
CONFERENCE DAY
10:00AM Registration/Breakfast
10:30AM Official Opening
10:45AM Welcome
10:50AM KSAC (Greeting from Kingston Mayor)
11:00AM Keynote - A Creative's Purpose: Living Beyond Anxiety & Depression - Dr. Leahcim Semaj
11:30AM The Exposure Call
11:45AM Giveaway
11:50AM Game/Networking
12:00PM LUNCH
12:30PM Workshop: How to build a thriving brand through Digital Marketing
01:05PM Sponsorship Sponsorship Negotiations with Corporate Jamaica for Creative Projects
01:35PM Keynote: Building your Creative Confidence
02:00PM Panel Competing Brands: A Good Thing?
03:00PM END